Local is about connecting with consumers at the right time, and creating meaningful engagement that results in them choosing you. Performance matters, whether you're a national or regional company with multiple locations, or a media agency delivering an integrated solution for clients.
Keys to success are knowing which lever to pull, understanding their impact on your company at the local level, and having the right technologies to make it efficient. Making it all come together is the challenge for brands, which is why LBN's platform and approach is a preferred solution for more than 15,000 locations.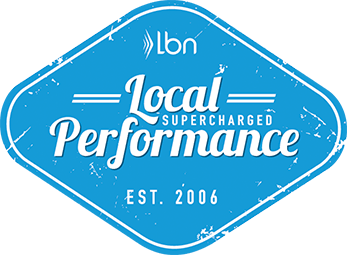 Our platform and proprietary approach provide companies with the right combination of technology and expertise from experienced marketers to deliver measurable, strong and effective local digital advertising performance.